Covid-19 update for patients wishing to receive medical treatment in Israel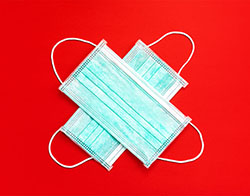 INFORMATION UPDATED: NOV 20, 2021

Tourists who are interested in arriving for medical treatment in Israel– please check the entrance regulations directly on the official governmental site.
In some cases, even if you are not eligible to enter under those conditions, a special permission might be obtained.
Please do not hesitate to contact us via email/phone/Whatsapp to check eligibility of arrival for your individial case.